Red River Logistics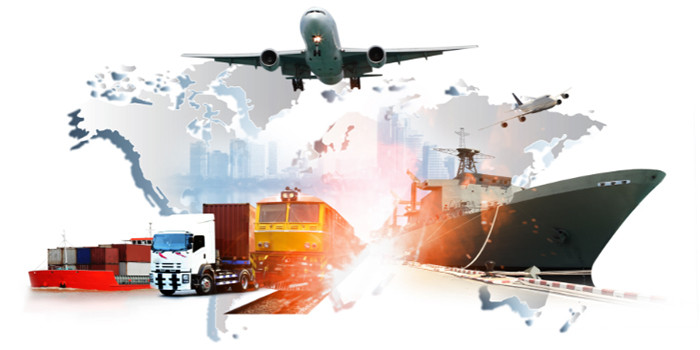 Reliable.
Respected.
Legendary.
Proudly Serving the Spray Foam Industry for Over 10 Years!
Red River Logistics is the leading Spray Foam Industry partner, moving over 2 billion pounds of product a year. Let us show you why clients continue to trust Red River Logistics with their supply chain needs.
What is Red River Managed Logistics?
Red River Managed Logistics is a holistic approach to optimizing freight costs and supply chain operations.
Using our 4 step Managed Logistics method, we operate as extensions of your team to uncover a multitude of cost savings, efficiency opportunities, eliminate waste and redundancies while working with you to set KPIs and achievable benchmark goals for measurable improvement.
Contact Details
Phone No: 817-482-6572