FORCE/3 HP by Intec Corp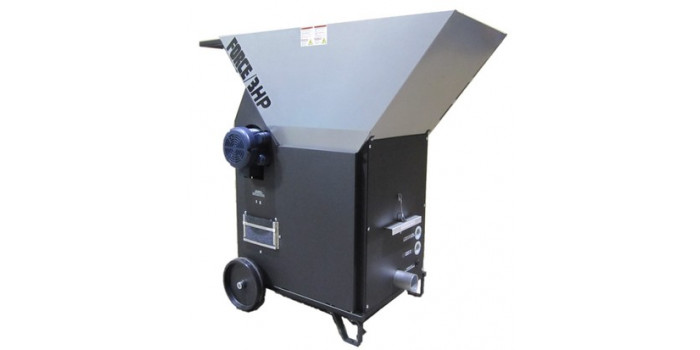 What is it?
With cellulose production rates up to 2200lbs per hour and fiber glass production rates up to 900 lbs per hour, this unit is used by contractors performing retrofit and new construction installs.
Many profit generating opportunities are available as applications vary from attic installs, dense pack, spray-in, and spray-on.

Contact Details
Name: Tim Oaks
Phone No: (303) 833-6644
---