DC360 by International Fireproof Technology Inc
DC360 by International Fireproof Technology Inc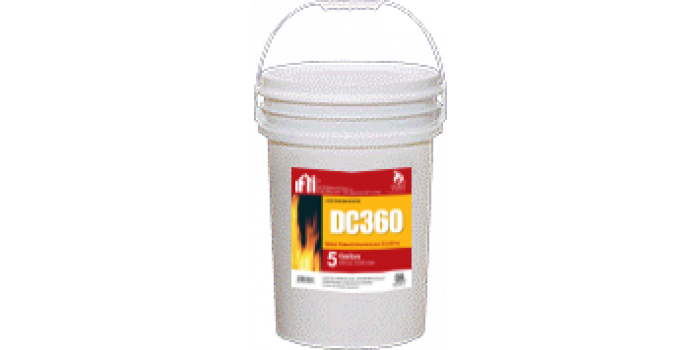 What is it?
DC360 is a new water based thin film intumescent fire-retardant coating designed to reduce the flammability of combustible construction materials such as plywood, OSB and framing members. DC360 can also be used to increase the fire resistance rating of wall and floor/ceiling assemblies to increase the time that a structure can withstand a fire.
DC360 best in class intumescent technology allows thinner film application rates to meet the required fire tests per building code. Ultra low VOC, water based and free of halogenated flame retardants DC360 provides an environmentally friendly and safe solution to meet to days fire safety needs.
Made to meet the needs of Architects/Engineers/Specifiers to offer expanded use of combustible materials while meeting ever more demanding fire and safety standards. Easily spray applied with standard airless paint sprayers, DC360 is ideal for contractors looking to expand their capabilities to bid larger portions of their projects.
Contact Details
Name: Nick McCarthy
Phone No: 949-975-8588
---
DC360 by International Fireproof Technology Inc