BOSS GEN2 Spray Gun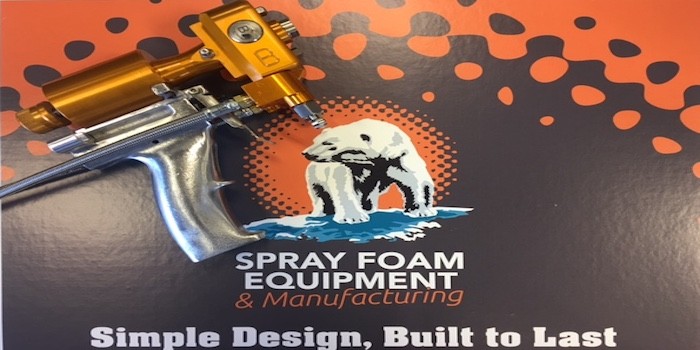 What is it?
The all new BOSS GEN2 spray gun. Built with the same American Made durability as the first generation BOSS spray gun, the BOSS GEN2 has been updated and improved.
Why is it unique?
The GEN2 spray gun features a super-hardened steel mixing chamber, new shutoff valve design, a smoother, easier to remove fluid block. They are flexible for both polyurea and foam applications. With regular maintenance, these guns will keep you moving from one job to another without downtime.
Simple. Rugged. Dependable. That's the Boss guarantee. The engineering behind all of our USA-made Boss equipment reflects our on-the-job knowledge of your special needs for quality spray-foam applications. We got our start in the industry spraying foam for a living, so we know how costly downtime can be. Our equipment maximizes efficiency, safety and profitability through its design and performance.
We put our Boss Proportioners, Boss Spray Guns and high-quality hoses up against any competitor for their reliability and ease of use. They are built to last. After you buy this equipment, you can expect a level of customer service unmatched by other manufacturers.
Who is it made for?
The BOSS GEN2 Proportional Package is perfect for experienced spray foam contractors, startup enterprises entering the industry and contractors looking to diversify their construction services and develop new revenue streams.
Contact Details
Phone No: 907-315-2976
---