TURBO FORCE by Intec Corp
TURBO FORCE by Intec Corp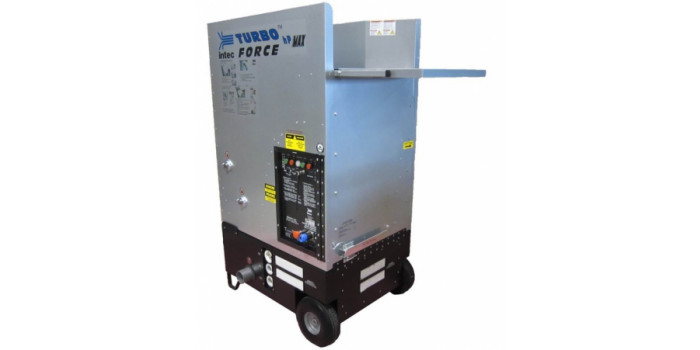 What is it?
TURBO FORCE incorporates Intec Quick-Access - IQA™
Simplifies machine adjustments, routine maintenance, and repairs allowing for years of trouble-free use.
IQA Revolutionary Tilt-Back Design

Loosen two connectors & just tilt back.Routine maintenance is a breeze with easy access.
IQA Material Flow Settings

Easy reach & quick pin setting let's you quickly dial in your material flow.
IQA FiltersTwo filters with easy access --

simply slide out, shake, and slide back in.
IQA Electrical ComponentsBuilt-in diagnostics with indicator lights, open door access, and plug & play modularity.
Contact Details
Name: Tim Oaks
Phone No: (303) 833-6644
---
TURBO FORCE by Intec Corp