TV Commercial Assists Spray Polyurethane Foam Contractors and Suppliers Reach Consumers
TV Commercial Assists Spray Polyurethane Foam Contractors and Suppliers Reach Consumers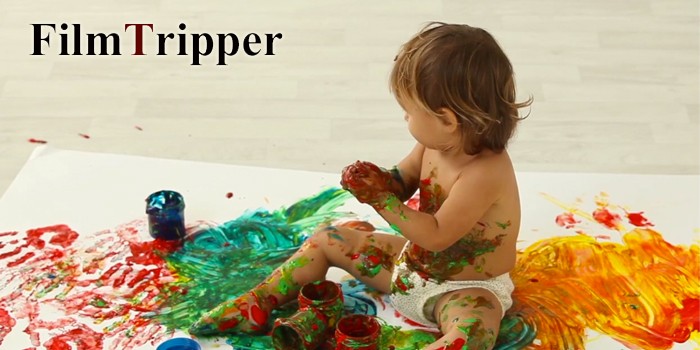 WILMINGTON, NC – January 4, 2015 – With the imminent onset of winter right around the corner, homeowners are trying to devise ways to stay comfortable indoors without letting their energy bills go through the roof. To attain this, they are finding that installing spray polyurethane foam insulation inside their home is an effective way to accomplish this. That is because spray polyurethane foam creates a seamless barrier, which staves off the cold air, moisture, and allergens while maintaining an optimal climate inside. Additionally, spray foam's energy-efficient properties help cut the homeowner's monthly energy bills in half.
Nevertheless, listing spray foam's unmatched benefits sometimes isn't enough to reach, persuade, or convince a homeowner. Sometimes, the SPF supplier or contractor needs to take an extra step to bridge the gap between them and their customer – and that is where FilmTripper Productions lends a hand.
FilmTripper Productions provides interactive advertising services for members of the spray polyurethane foam community. More specifically, FilmTripper designs video ads containing footage of spray foam insulation application coupled with a narrative that discloses spray foam's benefits in full detail. FilmTripper customizes the spray foam supplier or contractor's logo, as well as any text or graphics they might want to include.

RELATED SES Foam Stresses the Importance of Adhering to Chemical Processing Guidelines , New Study Suggests Strong Outlook for Green Homes, Sprayfoam 2016 Announces Keynote Speaker Richard Rawlings
FilmTripper prides itself in meeting their customers' specifications and they are delighted to be able partake in getting the word out about spray foam insulation so that homeowners are comfortable throughout the upcoming winter season.
For more information about Film Tripper's ads for sale, please contact Mick Shane at
917-972-3805
.
Contact Details
Name: Mick Shane
Email: Email Us
Phone No: 917-972-3805.
TV Commercial Assists Spray Polyurethane Foam Contractors and Suppliers Reach Consumers