Touch 'N Seal Reveals How Low-Pressure Applications Can Transform a Spray Foam Business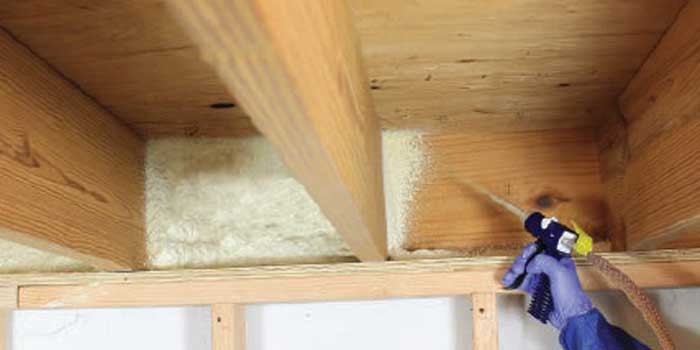 ST LOUIS, MO – March 18, 2015 – In the current business environment, you can't afford to sit still. The spray foam industry is growing quickly and competition is increasing, all while the economy at large is plodding along, slowly but steadily upward. In a situation like this, complacency will lead to stagnation. Companies that make concerted efforts to improve and/or grow operations will be the ones that thrive. That sentiment isn't relegated to just SPF contracting companies, but rather any contracting company that deals with insulation. On one hand, SPF contractors must always look to make their operation more efficient, while traditional insulators and weatherization specialists may seek to expand their services by bringing spray foam into the fold. In either case, a company can attain newfound success by choosing the right SPF system, a decision that can largely be dictated by application size and type. Low-pressure systems, whether in the form of disposable kits or high-performance units, provide insulation contractors with cost-effective options to profitably perform small and midsized jobs, respectively.
To read the full article on Spray Foam Magazine, click HERE.

Contact Details
Name:
Email: Email Us
Phone No: 1-800-325-6180
Disqus website name not provided.