Touch 'n Seal Polyurethane Products Provide Cost-Effective Reroofing Solutions
Touch 'n Seal Polyurethane Products Provide Cost-Effective Reroofing Solutions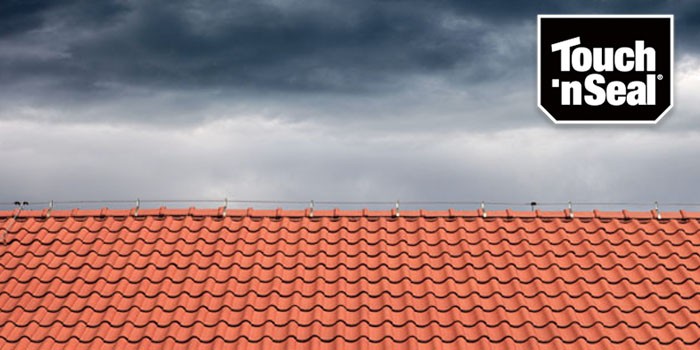 FENTON, MO – August 15, 2016 – Whether it is tiles or a roofing system protecting them, roof substrates depend on a layer of protection to deflect damage issues. High winds, heavy rains, even hail damage are significant factors that threaten the longevity of the tile or the roof system and, by default, the integrity of the building. Eventually, the building owner will have to address this, which is why he might find it viable to take matters into his own hands when repairing a roof that has sustained significant damage.
It usually benefits the building owner to find a permanent fix rather than a temporary one, which is why he'd probably mull the option of reroofing rather than patching up the problem areas of the roof. However, what if the patching materials are so efficient, that they fix the problem altogether? Isn't that a much more reasonable and less time-consuming solution than a large-scale retrofit? Case in point: Companies like Touch 'n Seal offer polyurethane foam-based products that present long-term effective solutions for roof patching and repair.
RELATED Touch 'n Seal Launches New Air Sealant, North American Polyurethane Foam Market Growing at 6% CAGR to 2020, Research Says , Touch 'N Seal Reveals How Low-Pressure Applications Can Transform a Spray Foam Business
To read the full article on Spray Foam Magazine, click HERE.

Contact Details
Name:
Email: Email Us
Phone No: 855-336-9555
You May Also Like
Touch 'n Seal Polyurethane Products Provide Cost-Effective Reroofing Solutions