The Art and Science of Making Money in the Spray Foam Business
The Art and Science of Making Money in the Spray Foam Business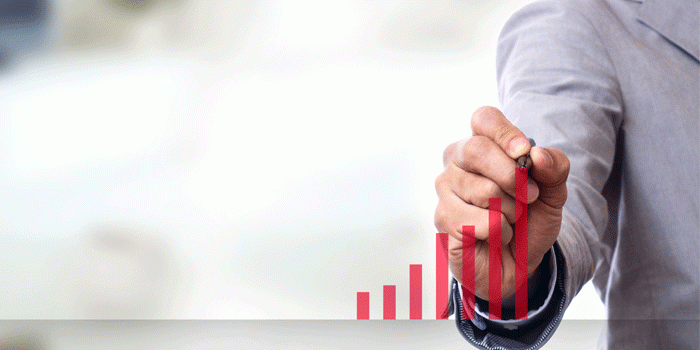 Spray Foam Magazine – Show Issue 2020 – Making money as a subcontractor is as much an art as a science. Yes, there are some iron-clad rules in business, but most of the long-term profit generated and retained by a successful business owner is a result of artful customer relations, artful labor management, artful money management and careful attention to the craft.
Certainly the basic rules of business must always be recognized and strictly adhered-to such as timely payment of your labor, taxes, supplier, all of your other creditors and your growth fund, before you pay yourself. We must also collect receivables when due and complete jobs in a timely and workmanlike manner, but it's not just what we do but how we do it that make all the difference.
The first and most basic tenets of the spray foam business are:
Billings-Out
Collections-In
Take Care of the Customer
….In That Order!
Some spray foam contractors are inconsistent with invoicing, having no regular policy or schedule for sending bills to the owner or general contractor. You worked hard to get the material, your spray rig and your crew to the jobsite and you did an excellent job insulating and air sealing the building so now you have a lot of your money invested in your contractor's job. You deserve to be paid according to your terms. So, what's your plan if a check for payment in full doesn't arrive on time?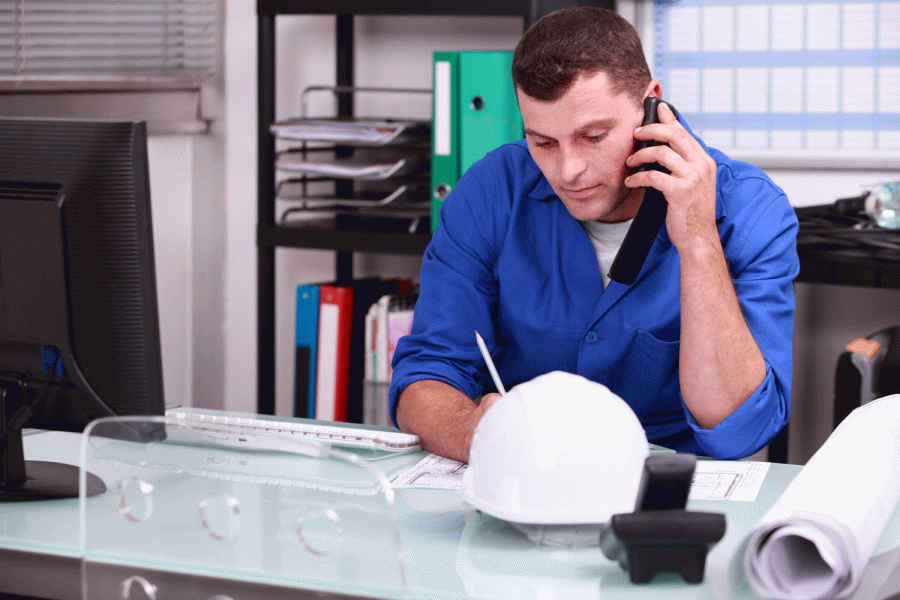 First examine your collections process. Did you send your invoice by the day of the month the builder or GC has set as their cutoff? Most GCs take only one draw every month from their bank or from the owner and they only pay the bills submitted by their cutoff date. How do you know? You ask, of course! Communication is the key and it's an art not understood by all subcontractors.
The time to ask about the GC's payment schedule is when the proposal is presented. Whether it's presented face-to-face (by far the preferred method) or by mail or email, the question should always be asked and the answer committed to writing. Here's an example:
"OK then, we'll be out next Tuesday to spray your project and we estimate it will take two full days. Please make sure there are no other trades scheduled for the days we're working since we can't spray if others are present. We'll send our invoice on completion. Would email or postal mail be more convenient for you?" Write their preference on your proposal then go on to ask about the GCs payment schedule. "Do you cut checks on a specific day of the month? And, do you have a cut-off day so you can get your payments processed?" Crafting your questions so they're non-aggressive yet collect the needed information in a friendly and businesslike manner is a key element in the art of getting paid.
If you weren't able to meet with your customer to present the proposal, you should call him or her to thank them for their order and ask about the terms over the phone. You can offer your direct telephone number and email address and encourage them to reach out if you can assist in any way. The ultimate act of personalized business is to follow the call or email with a hand-written note of thanks and a second copy of your proposal with the terms you agreed to over the phone hand-written to memorialize the conversation.
Conversely, some spray foam contractors manage their billing by sending the invoice and waiting without communication. If they don't get paid when they think they should, they might call and cuss out the GC or leave a terse or threatening voicemail. A much better way is to talk about the debt before it's incurred then follow-up with written communication. In good times like we are enjoying in many parts of the country right now, the poor communicator might still get work, but WHEN (not IF) we have another down-turn in building, the communicator will likely stay afloat, provided he artfully manages the rest of the business.
The same principles can be applied to labor management. Craft your commitment questions for your workers to help them understand the importance of getting the work done on time and to your high standard. Then, lead the crew to implement work-practices helpful to your company's profitability while making their jobs more comfortable, more stable and more profitable. Impossible? Not at all, but it takes time and your steadfast focus to lead the crew down a new path. You need to have a clear image of your goal. You need to communicate it and listen to feedback. If your plan is good for the business and for your installation team, you'll have a much better time with implementation.
For instance, you want to hire a new worker to take care of the shop and prep the rigs for spraying before the crew arrives in the morning. If you tell the crew after you hired someone and dictate what the new schedule will be, you're bound to get resistance. "No one's touching my rig!" "I'm not letting some newbie near my rig, I'm the lead sprayer." Many spray foam installers are highly skilled at their craft but intensely dislike change.
Instead, if you show them the value of having their rig prepped and how an extra hour on the jobsite contributes to their income and helps them get home to their families more quickly, they would naturally appreciate the new plan. It's not what is said or what is changed, it's how it's done that makes the difference. Of course, this doesn't mean you don't get to make the changes and adjustments in your business you need or want to, it just means your team will work with you to a more rapid success if they feel involved in problem solving and if they perceive a benefit from the solution.
As spray foam contractors we are well aware of the science involved with our chemicals and coatings, and sometimes we don't give the art of human relations adequate attention. We all appreciate being involved in problem solving and most of us enjoy being part of a team. The business culture you craft for your company comes from the top, but it's only effective if your employees feel invested in your plan and feel appreciated for their contributions.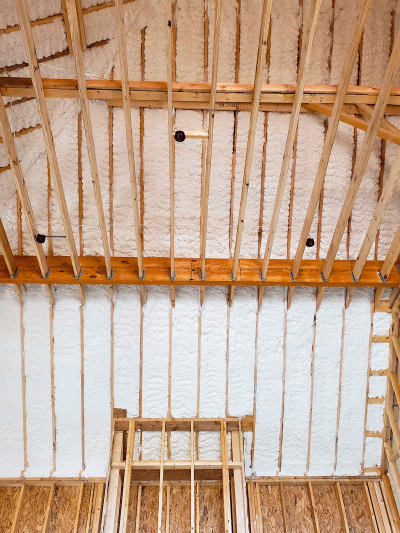 At SES we understand the daily challenges of running your SPF contracting business, and we are always here to help. Each of our chemicals is carefully developed and manufactured for optimal performance so your setup and installation time is low and your yield is high. We are always here to help you with business questions and our technical support is best in class. If you're not already a part of our team, give us a call to learn how we can help to improve your profitability.


---
Disqus website name not provided.
You May Also Like
The Art and Science of Making Money in the Spray Foam Business