Spray Foam Contractor Spotlight in Ontario, Canada
Spray Foam Contractor Spotlight in Ontario, Canada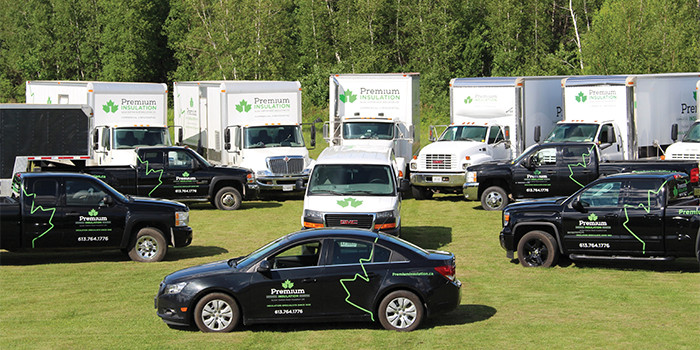 Spray Foam Magazine – Fall 2022 – With warm smiles and even warmer hearts, clients have loved working with Premium Insulation in large part because of our warm, friendly nature. The extensive experience of our team combined with a strong commitment to deliver the highest standard of service and insulation expertise has put our clients at ease for over three decades.
Since 1992, our family-owned company has built a solid reputation as a reliable and professional insulation business committed to providing high-quality services for both the residential and commercial markets. Our areas of focus include building envelope, spray foam, blowing loose fill insulation & batt insulation. We provide homeowners, homebuilders, and commercial property owners alike, complete insulation and related solutions suited to your property type.
You could say when it comes to insulation – we know our stuff! Our deep industry and product knowledge, highly skilled team of accredited tradesmen, and unmatched customer service allows us to consistently deliver professional, competitively priced insulation services using leading products and technologies.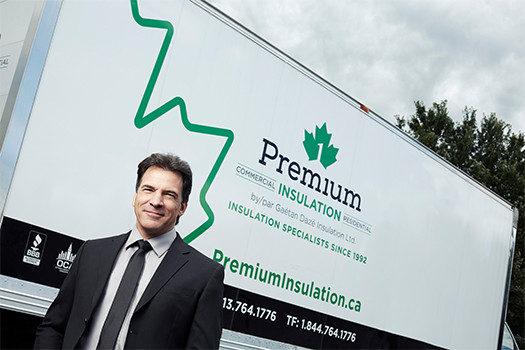 Gaétan Dazé, President & Owner of Premium Insulation
Client satisfaction remains our top priority, and we deal with reputable manufacturers to ensure that all our clients' needs, and budget expectations are met. It's what keeps our clients coming back to us project after project! Our team is certified Energy Star & R-2000 Specialists.
As an additional bonus to our clients, we are often called upon to assist with their technical questions and therefore we offer consultancy services to those needing professional and knowledgeable advice on their projects.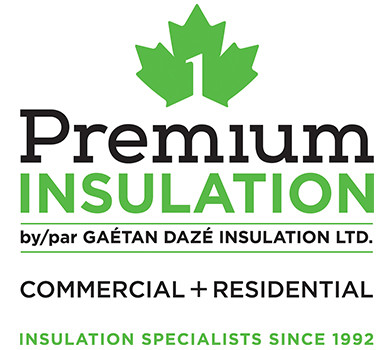 Visit Premium Insulation online at www.premiuminsulation.ca
Address:
1100 Baker Road,
Casselman ON K0A 1M0
Phone: 613-764-1776
Email: info@premiuminsulation.ca

Disqus website name not provided.
You May Also Like
Spray Foam Contractor Spotlight in Ontario, Canada