SES Foam Discusses Quality Control in Spray Polyurethane Foam Roofing Applications
SES Foam Discusses Quality Control in Spray Polyurethane Foam Roofing Applications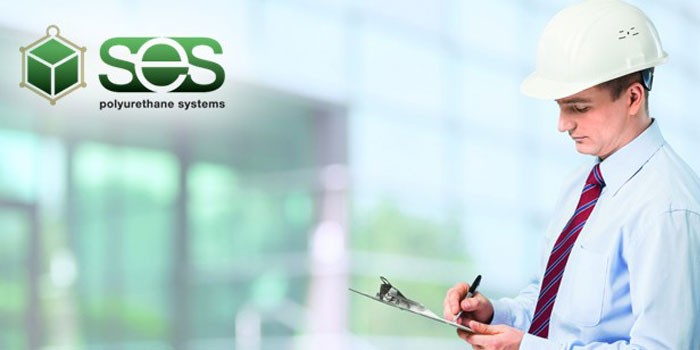 SPRING, TX – August 9, 2016 – While spray foam roofing is known to provide significant benefits – chief among them energy efficiency, strong R-value, and structural integrity – its presence in the roofing market is still minimal when compared to membrane roofing systems. Sharing only three percent of the roofing market over the past 30 years, one can't help but wonder why SPF roofing, as effective a system as it is, hasn't captured a larger and broader audience. The reasons behind this lag seem to revolve around lack of education, but more importantly, quality control.
"Quality is critical and SPF roofing requires a considerable amount of knowledge about roofing," says Charles Valentine, Chief Operating Officer of SES Foam. "As an industry, manufacturers, suppliers, and contractors need to work together to improve our performance and the acceptance of our product."
RELATED Natural Polymers, LLC Achieves GREENGUARD Gold Certification for Natural Therm™ Spray Polyurethane Foam Products., SprayFoam.com Announces Icynene As A Site Sponsor, Si Robertson of 'Duck Dynasty' Endorses SWD Urethane
To read the full article on Spray Foam Magazine, click HERE.

Contact Details
Name: SES Foam
Email: Email Us
Phone No: 855-335-2440
---
SES Foam Discusses Quality Control in Spray Polyurethane Foam Roofing Applications