President Bill Clinton Announced as Special Keynote for Greenbuild 2017 Conference
President Bill Clinton Announced as Special Keynote for Greenbuild 2017 Conference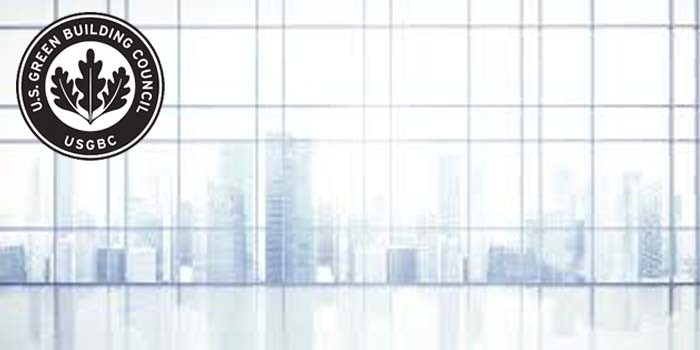 WASHINGTON, D.C. – October 17, 2017 — The U.S. Green Building Council (USGBC) and Informa Exhibitions announced that President Bill Clinton will give a special keynote address at the 2017 Greenbuild International Conference and Expo. The keynote will take place on Thursday, Nov. 9, from 6-7:30 p.m. at the Boston Convention & Exhibition Center.
"President Clinton is a long time friend and advocate of the green building movement and our community continues to be encouraged and inspired by his years of philanthropic work to help those less fortunate and create resilient communities," said Mahesh Ramanujam, president & CEO, USGBC. "We know that his message of inclusion and environmental responsibility will challenge us to not only be better environmental stewards, but to be better citizens of the world."
RELATED BRUFMA Annual Conference Puts Future Proofing of Buildings High on the Agenda, Foam Expo: Looking Back at Three Days of Unprecedented Foam Industry Activity

USGBC previously announced that Project Haiti, its LEED-registered orphanage and children's facility currently being constructed in Port-au-Prince, Haiti, will be officially named the William Jefferson Clinton Children's Center. The facility is aiming for LEED Platinum and has been named in honor of President Clinton in recognition of the Clinton Global Initiative's (CGI) longstanding work to engage and empower the global community to find innovative solutions to the world's most pervasive problems.
President Bill Clinton served as the 42nd President of the United States and was responsible for the longest economic expansion in American history, including the creation of more than 22 million jobs. After leaving the White House, President Clinton established the Bill, Hillary and Chelsea Clinton Foundation in order to continue working on the causes he cares about. Since its founding, the Foundation has endeavored to help build more resilient communities by developing and implementing programs that improve people's health, strengthen local economies and protect the environment.
Contact Details
Name: Marisa Long
Email: Email Us
Phone No: 202-552-1500
Disqus website name not provided.
President Bill Clinton Announced as Special Keynote for Greenbuild 2017 Conference