Mark Your Calendars for RICOWI Spring 2022 Conference in Orlando, Florida
Mark Your Calendars for RICOWI Spring 2022 Conference in Orlando, Florida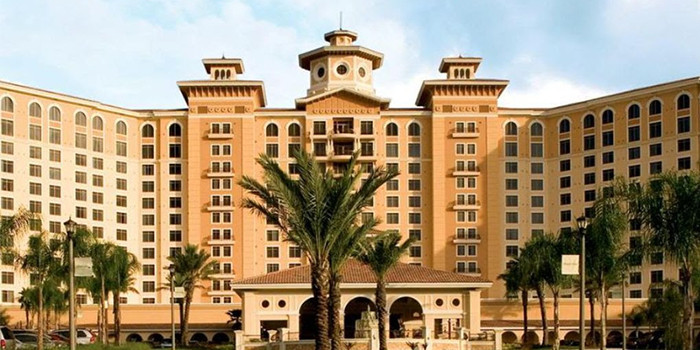 ORLANDO, FL – February 11, 2022 – RICOWI Sponsoring Organizations and Affiliate Members are pleased to invite you to join us for the Spring 2022 Conference in Orlando, Florida!
March 16-18, 2022

Rosen Shingle Creek
Speakers to include Jodi Thomas, Phil Dregger, Dan Boardman, Mike Silvers, and more!
Find out more and register online here.
Please note, all attendees will be encouraged to wear a mask when indoors. If you feel ill or are showing symptoms of COVID-19, please consider signing up for the virtual attendace option.
Sprayfoam.com/Spray Foam Magazine
Disqus website name not provided.
Mark Your Calendars for RICOWI Spring 2022 Conference in Orlando, Florida