Ken Anderson Joins Profoam as National Technical Director
Ken Anderson Joins Profoam as National Technical Director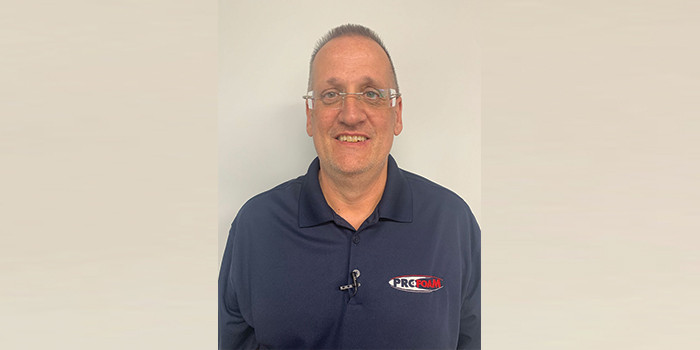 RUTLEDGE, GA – November 19, 2019 – Profoam Corporation, a leading manufacturer of custom turnkey spray foam rigs and supplier of spray foam materials and roof coatings, is proud to announce the addition of Ken Anderson to their team.
Ken Anderson will assume the role of Technical Director where he will be responsible for:
Training Classes
Tech Tips
Training Videos
and Advanced Technical Support
Ken has over 20 years of experience in the spray foam industry. As with most of the Profoam technical and sales staff, Ken got his start in the industry as a spray foam contractor in the northeast. His business focused on residential applications using closed cell and open cell foam. After eight (8) years as a successful foam contractor, he joined AirTight Insulation in Rutledge, GA as their Technical Director.
Ken also worked for Lapolla and IDI in various technical roles and is now returning back to his roots back in Rutledge, GA with Profoam. Ken has vast experience with all makes and models of spray foam equipment, trailer rigs, troubleshooting and training. Ken will support Profoam's rapidly growing nationwide customer base with training and technical support.
About Profoam Corporation
Profoam Corporation was founded in 2015 and is one of the leading distributors for Polyurethane Machinery Corporation (PMC) and the leading manufacturer's representative for NCFI insulation, roofing and geotechnical foam systems. Profoam has built hundreds of high quality spray foam rigs and trailers and box trucks.
Contact Details
Name: Ken Anderson
Email: Email Us
Phone No: (706)-557-1400
---
Ken Anderson Joins Profoam as National Technical Director