Icynene Discusses Best Practices to Get Started in the Spray Foam Industry
Icynene Discusses Best Practices to Get Started in the Spray Foam Industry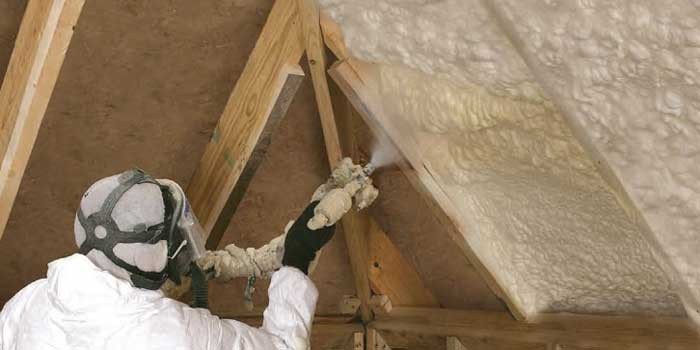 MISSISSAUGA, ON – March 10, 2015 – It's no secret the spray foam industry is booming, and will continue to do so inthe future. With any industry rife with opportunity, new entrants are a certainty. However, there's no dipping your toe into thespray foam industry; it's an all-or-nothing commitment. The capital requirements alone are enough to keep most prospective SPF contractors at bay, although that's not necessarily a bad thing, as high barriers to entry can weed out those who are less committed to the skill. It takes substantial time, talent, and energy to hone such a skill, and contractors that have successfully persevered the initial hurdle can attest to its rigors.
"A new business is a journey filled with peaks and valleys," says Matt Enfield of Montana Spray Foam Inc., an Icynene Dealer. "The good times can be exciting but hard times can rattle even the toughest individuals."
To read the full article on Spray Foam Magazine, please click HERE.

Contact Details
Name: Anthony Naimo
Email: Email Us
Phone No: 855-878-9695
Icynene Discusses Best Practices to Get Started in the Spray Foam Industry