Honoring and Supporting Our Veterans
Honoring and Supporting Our Veterans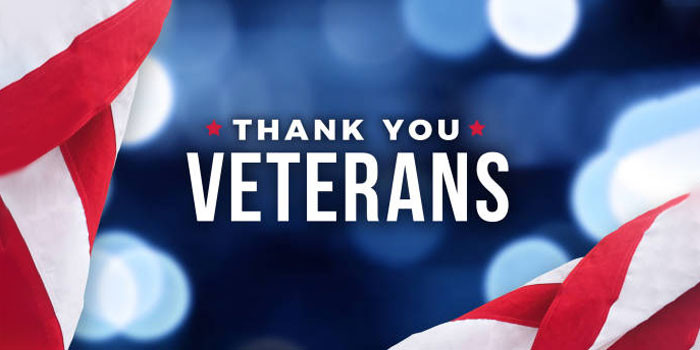 Jupiter FL - November 11, 2020 - With so much going on in our world today, it's heartwarming to see kindhearted individuals and companies caring for others during tough times. Even though 2020, has been rough on everyone, contractors and suppliers alike are still finding ways to thank veterans for their service.

One of the most well-known veteran programs is the 'Owens Corning Roof Deployment Project,' a nationwide effort to show gratitude to veterans by giving them new roofs. Since its inception in 2016, the program has provided more than 200 military members new roofs. Owens Corning partners with Purple Heart Homes to locate veterans in need and then selects one of its Platinum Roofing Contractors to donate the labor.
Here are some of our previous feel good stories involving veterans working in our much-loved industry as well industry support for our amazing heroes.
Jake Schultz from San Luis Obispo County, CA, to pay homage to his veteran father, named his company Frontline Spray Foam. Jake's father served our country on the frontline in Vietnam. https://www.sprayfoamdigital.com/sprayfoammagazine/spring_2020/MobilePagedArticle.action?articleId=1572870#articleId1572870
Robert Cockerell, owner of RMC Spray Foam, joined the US Navy as a young man and served aboard the USS Roosevelt CVN-71 as an Aviation Electronics Technician. He later became a "gun for hire" in the spray foam industry. https://www.sprayfoam-digital.com/sprayfoammagazine/summer_2020/MobilePagedArticle.action?articleId=1591117#articleId1591117
In Canada, with an increasing number of homeless veterans, Homes for Heroes Foundation and its co-founder David Howard worked on a tiny homes village project to re-home veterans in 2019 and has plans to expand across Canada.
https://www.sprayfoam-digital.com/sprayfoammagazine/summer_issue_2019/MobilePagedArticle.action?articleId=1492903#articleId1492903
Jeremy Davidson is a 20-year United States Air Force veteran where he worked in the Nuclear Weapons Enterprise. Today Jeremy is the Head of Production at Sprayworks Equipment Group where his project management and quality assurance skills are a big asset to the spray foam industry.
https://www.sprayfoam.com/announcement/air-force-veteran-jeremy-davidson-joins-sprayworks/351
The list of contractors and suppliers who take positive action to help our veterans increases each year. We at Sprayfoam.com are proud of our veterans and everyone in the spray foam industry who go out of their way to help them. Thank you!
Honoring and Supporting Our Veterans