Demilec Takes a Look Forward in the Spray Foam Industry
Demilec Takes a Look Forward in the Spray Foam Industry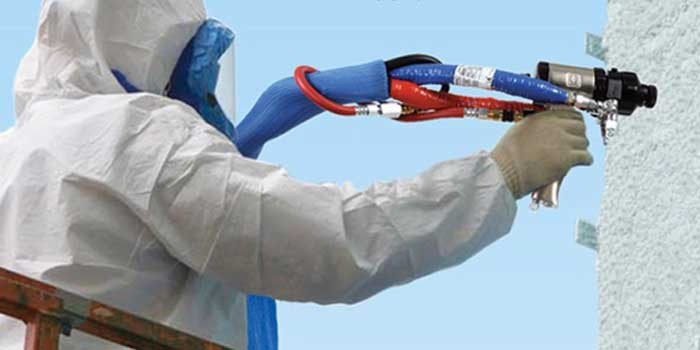 ARLINGTON, TX – March 18, 2015 – A competitive market like the spray foam industry brings numerous challenges to the businesses operating within it. SPF companies are engaged in ongoing chess matches of positioning and repositioning themselves. In some cases, the matches occur within SPF's segment of the insulation market; that is, brand against brand. While competition between fellow SPF companies is unavoidable, it stands to reason that there are real gains to be made by taking on other segments of the insulation market.
"Instead of competing with each other for the same slice of market share, we should work together as a group to help move the needle and gain more of the market from traditional insulation," said Paul Herrera Demilec's Director of Marketing. "There is a lot of market share out there that we can all be a part of."
To read the full article on Spray Foam Magazine, please click HERE.

Contact Details
Name: Paul Herrera
Email: Email Us
Phone No: 817-640-4900
Demilec Takes a Look Forward in the Spray Foam Industry