Covestro FREE Protective Coatings Webinar hosted by PaintSquare
Covestro FREE Protective Coatings Webinar hosted by PaintSquare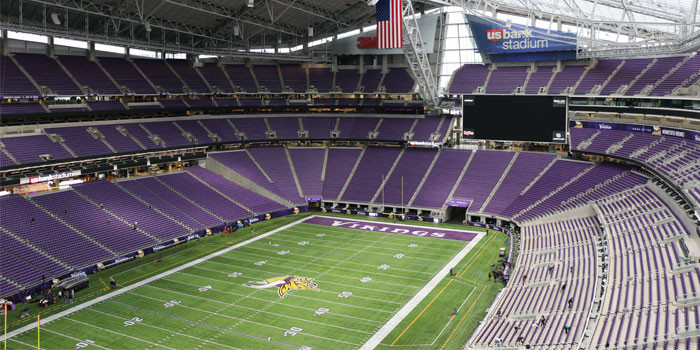 Pittsburgh, PA - December 2, 2020 - PaintSquare will host a free webinar at noon on Dec. 8 entitled, "Protective Coatings for Steel in Architectural Applications." Sponsored by Covestro LLC, and presented by Steven Reinstadtler, Marketing Manager, Infrastructure Coatings, Covestro.
In this convenient, hour-long webinar, Steven will provide a brief overview of the traditional uses of protective coatings and then focus primarily on the use of protective coatings for the architectural and commercial space such as airports, commercial foyers, stadiums, etc. He will also discuss, in depth, two of the largest factors in determining the long-term success of coatings systems; surface prep and environmental zones. The webinar will close with some real-life applications where Steven will share interesting case studies where these high-performance coatings systems have been put into place.
Attendees for this webinar are eligible to receive AIA LU.
About the Presenter: Steven Reinstadler, Marketing Manager, Infrastructure Coatings, Covestro. Reinstadtler currently helps formulators identify new polyurethane coatings markets and helps architects, engineers, consultants and other coatings professionals to build durability- and sustainable-focused infrastructure.
Contact Details
Name: SprayFoam Staff
Email: Email Us
Covestro FREE Protective Coatings Webinar hosted by PaintSquare