ASHRAE Standard 90.1-2016 Receives Determination from U.S. Department of Energy
ASHRAE Standard 90.1-2016 Receives Determination from U.S. Department of Energy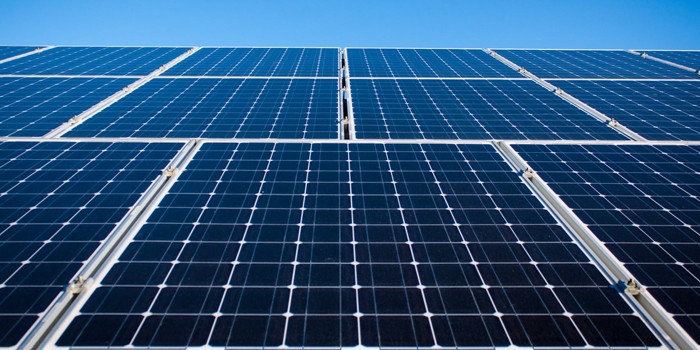 ATLANTA, GA – March 8, 2018 – ASHRAE received a final determination issued by the U.S. Department of Energy (DOE) Building Energy Codes Program stating that ANSI/ASHRAE/IES Standard 90.1-2016, Energy Efficiency Standard for Buildings Except Low-Rise Residential Buildings, would achieve greater energy efficiency in commercial buildings subject to the code. Standard 90.1-2016 was published in October 2016.
The standard achieved this determination through DOE analysis indicating that buildings meeting 90.1-2016 (as compared to the previous 2013 edition) would result in national energy cost savings of approximately 8.2 percent, as regulated by the model code.
"Standard 90.1 has been a trusted source of guidance on energy efficiency requirements to built-environment professionals for more than 40 years" says Bjarne W. Olesen, 2017-2018 ASHRAE President Bjarne W. Olesen, Ph.D. "DOE's final determination serves to reinforce the standing of 90.1 as the U.S. commercial building energy efficiency standard."
RELATED U.S. Green Building Council Releases its Annual Top 10 States for LEED Green Building , Millennials to Shape Housing Preferences, Covestro Speakers to Present Spray Foam Educational Session at the 2016 International Builders' Show, Spray Polyurethane Foam Market to Develop at 7% CAGR Owing to Surging Demand from the Construction Market, Report Says

The follow are DOE's estimates of national savings in commercial buildings:
8.3% energy cost savings
7.9% source energy savings
6.8% site energy savings
This 2016 version of 90.1 is the 10th edition published since the original standard was first published in 1975 during the energy crisis of the United States. Standard 90.1 provides the minimum requirements for energy-efficient design of most buildings, except low-rise residential buildings. It offers, in detail, the minimum energy efficiency requirements for design and construction of new buildings and their systems, new portions of buildings and their systems, and new systems and equipment in existing buildings, as well as criteria for determining compliance with these requirements.
States are required to certify that the provisions of its commercial building code regarding energy efficiency have been reviewed and, as necessary, updated codes to meet or exceed the updated edition of Standard 90.1.
About ASHRAE
ASHRAE, founded in 1894, is a global society advancing human well-being through sustainable technology for the built environment. The Society and its more than 56,000 members worldwide focus on building systems, energy efficiency, indoor air quality, refrigeration and sustainability. Through research, standards writing, publishing, certification and continuing education, ASHRAE shapes tomorrow's built environment today.
Contact Details
Name: Allen Haynes
Email: Email Us
Phone No: 404.446.1677
ASHRAE Standard 90.1-2016 Receives Determination from U.S. Department of Energy