April Intro to Polyurea Webinar
April Intro to Polyurea Webinar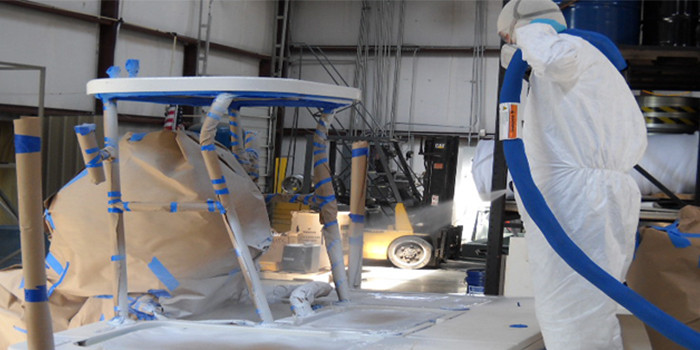 MISSION, KS – March 18, 2021 – PDA's next Introduction to Polyurea webinar will take place Wednesday, April 7 at 10 a.m. Central time. If you are new to spraying Polyurea, or have a new contractor working on your team, PDA is offering its Introduction to Polyurea as a virtual webinar. This hour long webinar will provide an in-depth look into concepts and information on topics of physical properties of Polyurea, testing procedures, surface preparations, application procedures and techniques, and advances in and types of equipment. This session is free for PDA members and will cost $30 for non-members.

PDA's Introduction to Polyurea Online Training Session
Wednesday, April 7 at 10 a.m. central (taught by Benny "Benjy" Abbott)
CLICK HERE TO REGISTER FOR THIS COURSE DATE
Online via Zoom - Don't have the Zoom Meetings app? Click here to download it today.

**Please note: Each course is limited to 20 participants. PDA members will need to use the discount code to receive the complimentary registration. Need help finding the discount code? Email Meredith at meredith.carr@pda-online.org and she can help direct you.
Meet the Instructor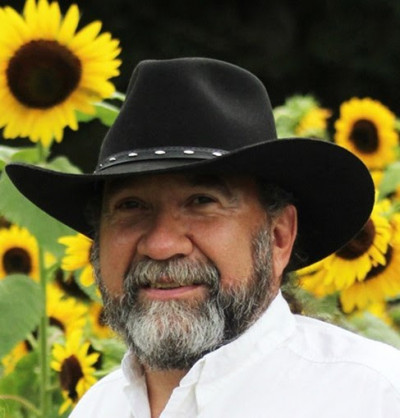 Benny "Benjy" Abbott, VF Specialty Products
Benny began his career in 1987 working in the family's industrial coatings application business. He has a sincere passion for his job and takes every part of his job personal.
He currently works for VF Specialty Products, Inc., a VersaFlex Family owned company. He works as the Education and Field Technical Director and works with the customers to ensure that they have the needed information for applying the products correctly.

He holds the NACE Level III Certified Coatings Inspector Certification, as well as the SSPC PCS, SSPC CCI Level II and the SSPC PCA "Plural Component Applicator". He has been an Industry Trainer for the past 10 years, teaching training classes for SPI, The PDA "Polyurea Development Association" and SSPC. His work has taken him to many parts of the World.

He resides in Jasper, Alabama and enjoys spending time with his family. Especially his five grandkids that range in ages from 10 months to 10 years. His children say that he is known as The PawPaw, The Man, The Myth, The Bad Influence. His hobbies include all things firearm related and he has played and collected drums since the age of 12.

Contact Details
Name: Meredith Carr
Email: Email Us
Phone No: +1-785-230-0454
April Intro to Polyurea Webinar