Alchemy-Spetec Welcomes New Midwest Regional Manager
Alchemy-Spetec Welcomes New Midwest Regional Manager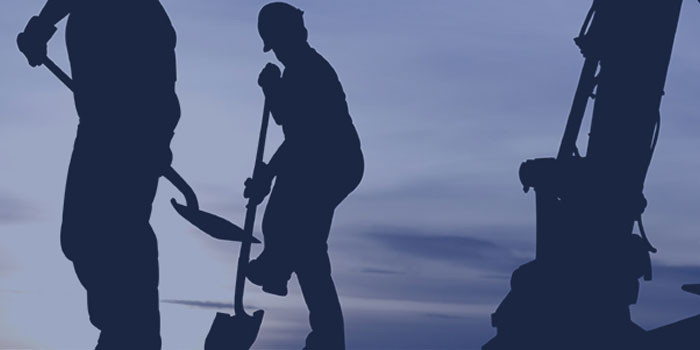 TUCKER, GA – November 2019 – Erik Prinzing is a driven sales professional with over 20 years' experience in the construction sector. Beginning his career with ABC Supply Company, he's worked in many parts of the industry, from new construction to remodeling both residential and commercial buildings. Over the years Erik has become well rounded in construction practices, with experience ranging from working in the field as a contractor for A.B. Edward Enterprises to assisting customers as a regional sales manager in the water, vapor and air barrier industry. He has developed a great many strong relationships within the industry.
Through his drive, experience, and leadership, Erik has proven himself a valuable asset to countless professionals in the field. He is excited to bring his enthusiasm and experience to Alchemy-Spetec and support our customers in the Midwest region. With an early professional stint as a firefighter and emergency medical technician, Erik has the temperament to handle any and all customer support challenges that come his way. He's also an avid outdoorsman, a certified chef, and volunteer at the Illinois Food Bank.
Jim Spiegel, VP Sales and Business Development, adds, "Erik brings many years of proven experience in the construction industry with an undeniable joy for being in the field with contractors. We're extremely confident that Erik's sales management acumen, coupled with his field support and work ethic capabilities, will offer customers and the Alchemy-Spetec team a reliable business partner and teammate."

Alchemy-Spectec Notes: Open positions for field technicians are still available.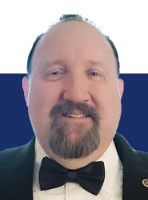 Erik Prinzing
Contact Details
Name: Jim Spiegel
Email: Email Us
Phone No: 949-233-3112
Alchemy-Spetec Welcomes New Midwest Regional Manager