Accella Polyurethane Systems Becomes Global Sponsor of Sprayfoam.com
Accella Polyurethane Systems Becomes Global Sponsor of Sprayfoam.com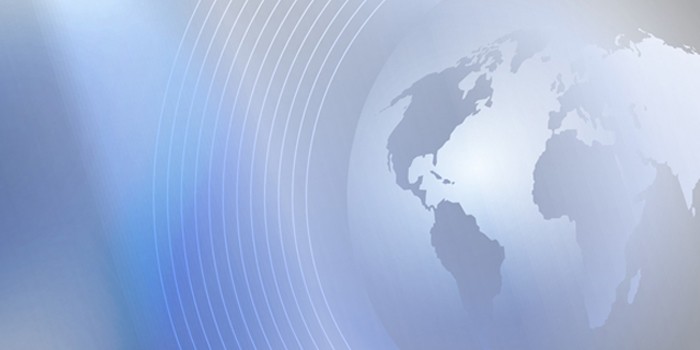 HOUSTON, TX – May 22, 2018 – SprayFoam.com is proud to announce Accella Polyurethane Systems, LLC, a Carlisle Company as our new Global Partner. Accella, a leader in the spray foam industry, will be a Global Sponsor of SprayFoam.com and Spray Foam Magazine for 2018. This partnership means the Accella brand will be promoted throughout SprayFoam.com, the spray polyurethane foam industry's number one website.
We are all very pleased to be partnering with Accella. They bring so much to the table with leading brands of BaySeal, Foamsulate, QuadFoam and SealTite, and now backed by Carlisle," says Tawny Gaines, editorial development manager of SprayFoam.com. "They have a very impressive team behind them that ensures not only quality, but also the experience and passion to guide their customers through any job or project."
With a growing portfolio that encompasses a wide range of industries, Accella has grown to being a premier supplier and manufacturer of cutting-edge products in the industry.
"You should be looking for exciting information coming from us about Accella in the coming months," says Gaines. "It is looking like the coming year will be the best year in the spray foam industry to date!"
About Accella:
Accella Polyurethane Systems, LLC, a Carlisle Company, is a leading polyurethane systems house in North America. Accella manufactures spray polyurethane foam systems for both residential and commercial construction. Accella offers a complete line of open and closed cell SPF building insulation products that are formulated to provide maximum thermal protection. Accella's SPF products provide the added benefits of durability, energy efficiency and improved occupant comfort. Accella's industry leading brands include BaySeal, Foamsulate, QuadFoam, and SealTite.

About SprayFoam.com:
SprayFoam.com is the number one website dedicated to spray foam insulation and roofing. With an array of industry news, business listings, educational content, forums, and classifieds, SprayFoam.com connects the entire industry, from contractors and suppliers, to homeowners and builders, to architects and consultants.
Contact Details
Name: Al Restaino
Email: Email Us
Phone No: 330-714 3570
---
Accella Polyurethane Systems Becomes Global Sponsor of Sprayfoam.com