A Man Named Brady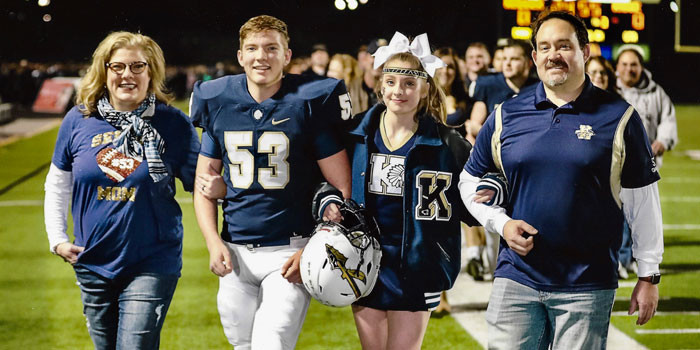 Late Summer 2019 - Doug Brady, VP Global Innovation and Product Manager at Demilec, has been in the spray foam industry for over a decade and with Demilec since 2015. Doug received both his Bachelor's Degree in Physics and his Master's in Business Administration from Carnegie Mellon University. He then served as an Operations Officer and Surface Warfare Officer in the U.S. Navy.
The Spray Foam Magazine team had the pleasure of speaking with Doug to get to know him better, and find out why he loves what he does so much.
Spray Foam Magazine (SFM): Where do you see the spray foam industry heading in the near future?
Doug Brady (DB): This is a fantastic industry, filled with dedicated contractors who continue everyday to expand the reach of spray foam in the building community. Every homeowner and every building operator today is looking for ways to save money by reducing their energy costs. Government codes are driving tighter home and building envelopes as we understand more and more of what creates a comfortable living and working space. All of these factors continue to increase spray foam's market share in the insulation industry. So, while the economy and construction markets may be uncertain for the near future, I believe spray foam will continue to grow.
SFM: When you're not working, how do you prefer to spend your time?
DB: I enjoy spending any free time with my family. We have three teenagers in the house, so that keeps my wife and I very busy. When I'm not running to a competitive cheer competition or a football game, I enjoy reading. When I really have a break, I like to play some golf.
SFM: When were you appointed VP Global Innovation and Product Manager at Demilec, what did that promotion mean to you?
DB: Since Huntsman acquired Demilec one of our primary goals is to globalize the Demilec brand. We are actively working with other Huntsman companies to leverage our North American spray foam insulation technologies in their markets under the Demilec name. In taking on the global role, I am joined by two other Demilec colleagues—Elizabeth Lalli-Reese, VP of Global Risk Management and Ana Davis, VP Global Purchasing. I am very excited with the idea of building a true global brand in the spray foam industry. We are not just bringing innovation, but the technical expertise, quality, and service which has made us successful in both the U.S. and Canada.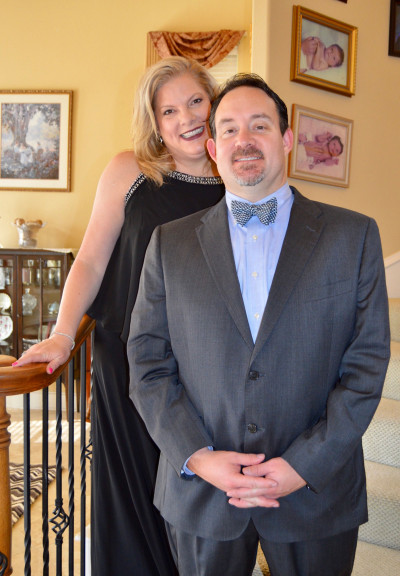 SFM: What do you love most about being a part of the Demilec team?

DB: Within the Demilec culture, we are constantly pushing the boundaries as to what we can do next. Whether it is our tech service team getting the contractor spraying again, or our great sales team assisting a customer to close a deal with a builder, everyone at Demilec puts in the work to ensure our customers' success. It creates an infectious environment where all are passionate about spray foam. Huntsman supports and endorses our culture, while empowering Demilec to achieve even more.