A Call for Spray Foam-Related Images
A Call for Spray Foam-Related Images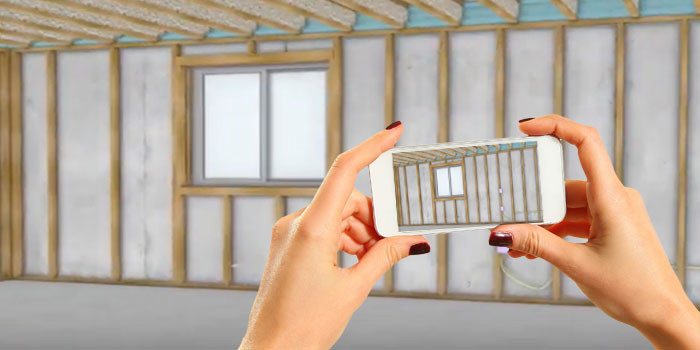 CARTERSVILLE, GA – April 22, 2020 – The team at Carlisle Roof Foam and Coatings (CRFC), a global leader in commercial and industrial building envelope products, is keeping busy through the current challenges by compiling new training programs to help share information with their customers through webinars and online resources.
To help build an inventory of content, CRFC is searching for photographs and stories from client submissions. In fact, to accomplish this, they are conducting a contest to acquire the following images:

Foam over plywood showing wood grain through the foam
Robotic foam application
Slip sheets and installation
Various kinds of coverboard and insulation (e.g. fiberboard, EPS, polyiso, DensDeck, etc.) being installed using mechanical and adhesive methods
The following types of roofs in their original condition, being prepped for foam and/or coating, and then the completed installation:
Metal roofs
BUR roofs
Tar and gravel roofs
Concrete roofs
Single-ply roofs
Do you have images of any of the subjects listed above? CRFC encourages you to send more than one photo; the more you submit, the greater your chances to win! All submissions must also be accompanied by a detailed description of the job to be eligible. Note: if there are any employees in a photograph, they must be wearing the proper safety gear.

Three winners will be selected to receive FREE Carlisle Roof Foam and Coatings products at the conclusion of the contest.
You may send high-resolution images to CRFC by May 8, 2020.

*By submitting photos, you are giving CRFC permission to use your photos for marketing purposes.
---
A Call for Spray Foam-Related Images